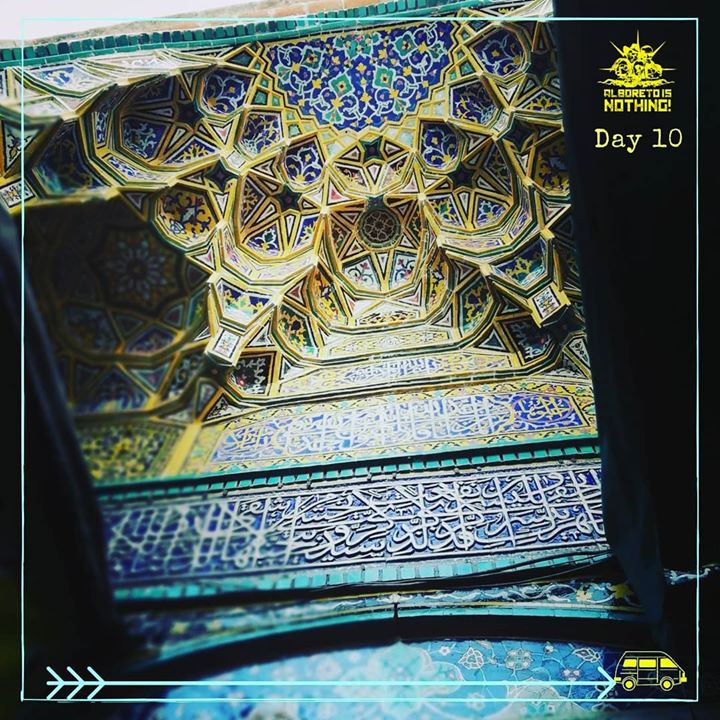 🇮🇹 Un altro scorcio del bazar di Teheran… 🇬🇧 Another glimpse of the Teheran bazar.. . . .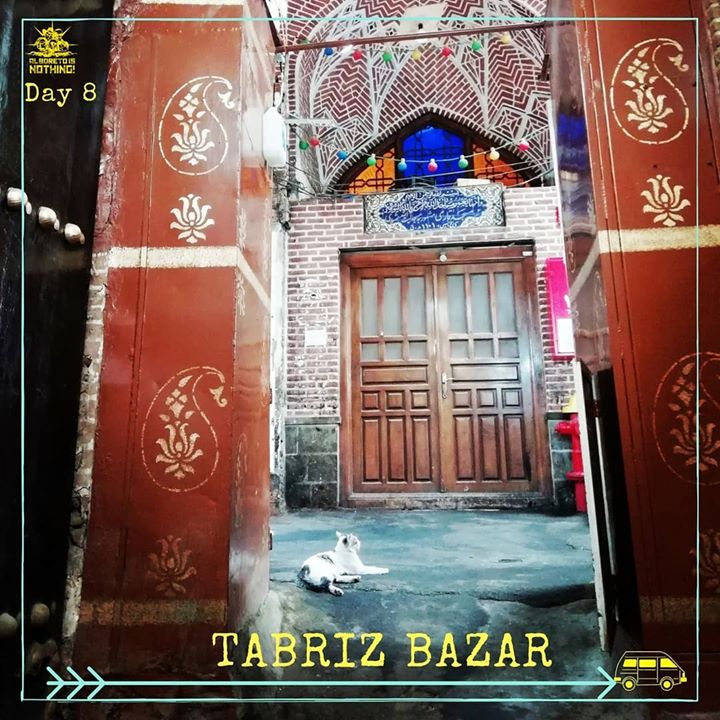 🇮🇹 Un altra immagine del bazar di Tabriz, dei suoi vicoli, porte, innumerevoli corridoi e dei suoi gatti. 🇬🇧 Another Tabriz bazar picture, with its Doors, carpets, narrow everending alley and cats! . .
🇮🇹 Il WiFi in a iran non è fortissimo, quindi non riusciamo a aggiornare quanto vorremmo… Day 8, abbiamo visitato Tabriz, il suo bazar e la mosche blu. 🇬🇧 Tabriz visit… Bazar and blue mosquee! . . .