Tag Archives: bizantines.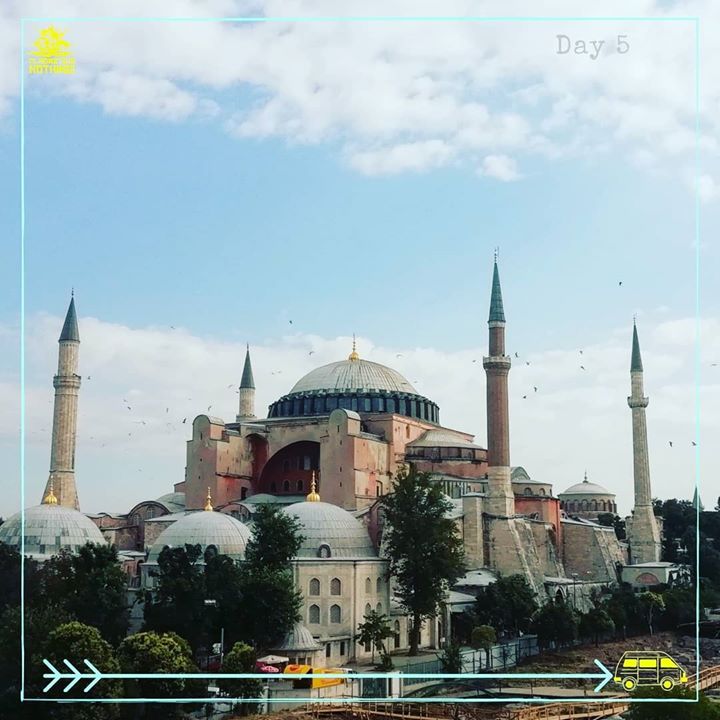 🇮🇹 Colazione con vista! 🇬🇧 Breakfast with a view! . . .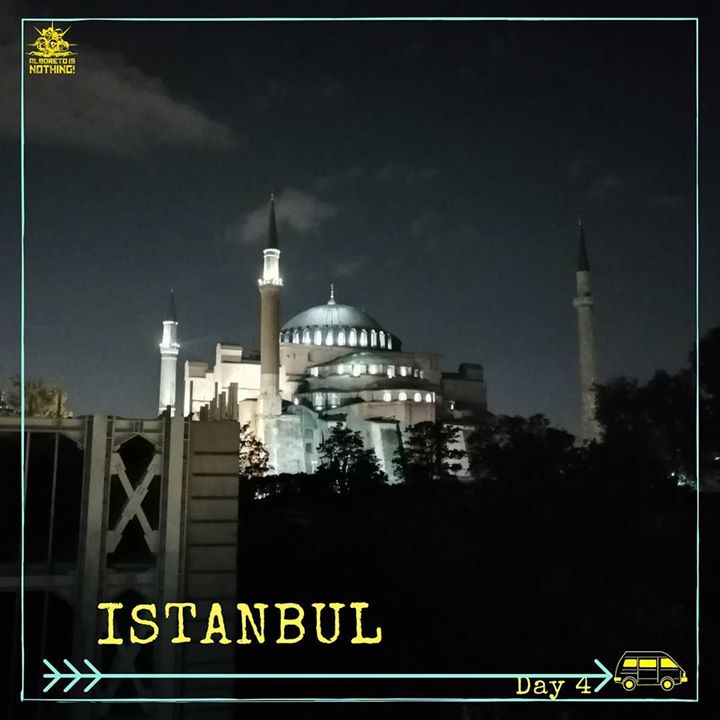 🇮🇹 Stasera tappa a Istanbul..Piero dorme vicino a due compagne di avventura mentre noi ci godiamo una vista incredibile dalla terrazza del nostro ostello e una passeggiata.. 🇬🇧 Tonigh we are staying in Istanbul.. Piero is sleeping nearby 2 others Mongol Rally cars while we enjoy an incredibile view from the hotel terrace.. . . . mongolrally2018 mongolrally bizantines bosforo day4 solewhiskyeseiinpoleposition alboretoisnothing party gallery ottomanempire istanbul indianajonesspostati UNESCO turchia romanempire epicjourney wanderlust turkey nightphotography ayasofya hagiasophia mylpguide passionpassport bbctravel igersistanbul tourtheplanet destinationearth @ Istanbul, Turkey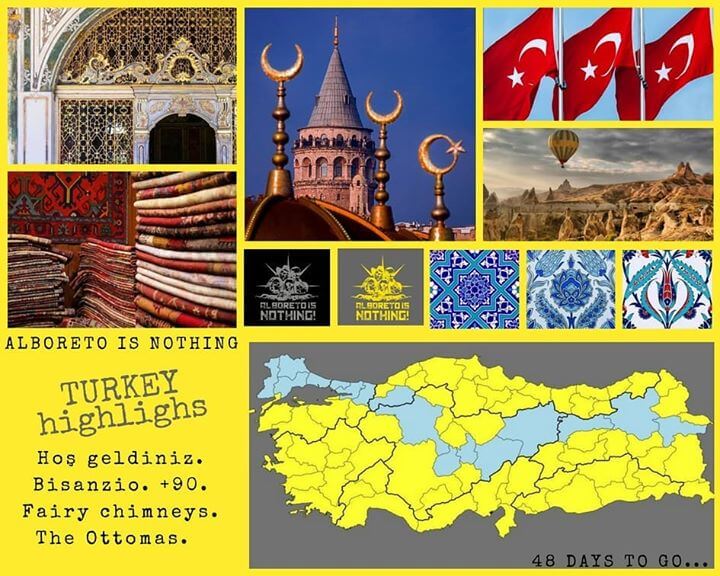 Another highlight of our trip Will be Turkey. FACTS: It has ben inhabited since Paleolitic, then romanempire and bizantines. From the 13th the ottomanempire became a word power. universalsuffrage for both sexes has been applied since 1933. Turkey has 17 UNESCO world sites. Ankara is renowed for angoracats angorarabbits and goats. In the map you can see the provinces we are crossing in light blue . .