Tag Archives: mycanonstory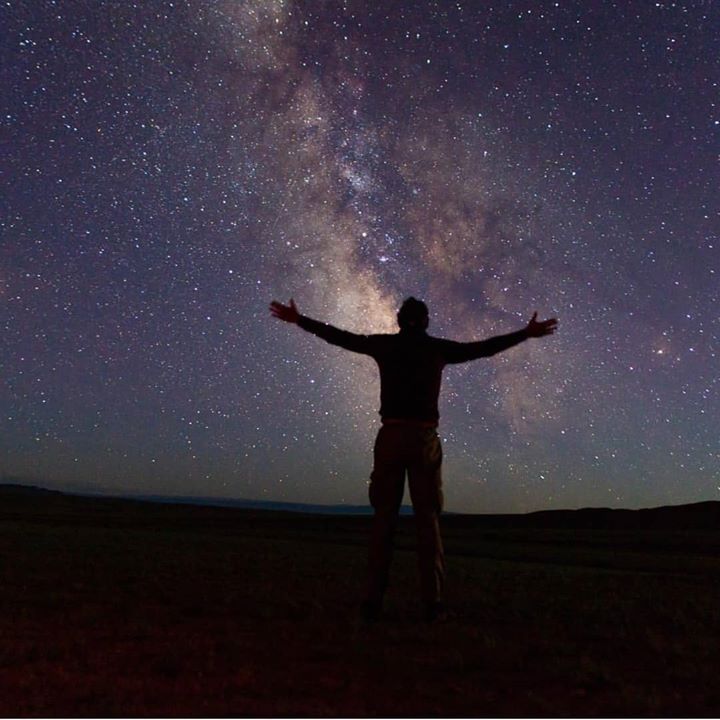 The best night sky we could never ever immagine to glaze at, sleeping in the Mongolian outdoor. . . .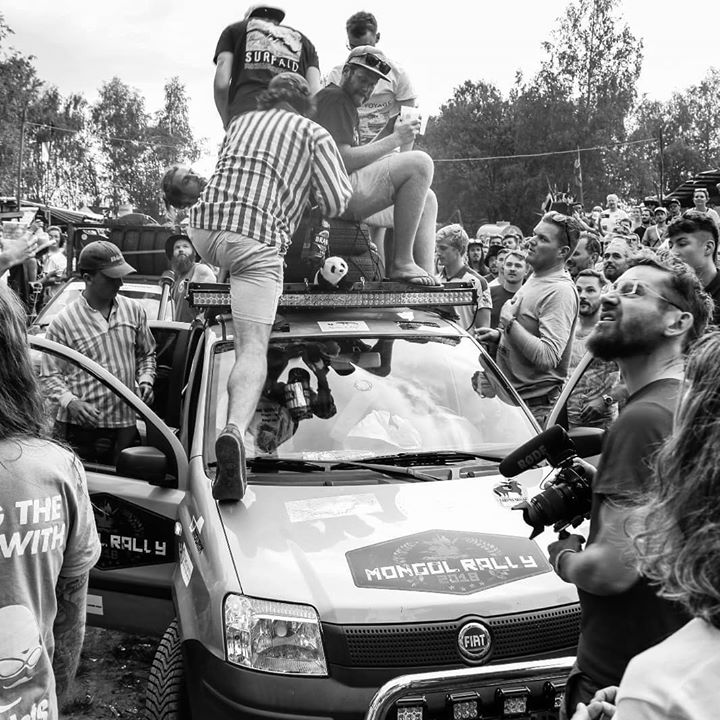 How may People can fit in/on a Fiat Panda? There is just one way to discover it: the Mongol Rally starting party!!! July 14th, 2018. Prague. . . . .