Ok. PANIC! 10 days to go and no Engine going. . .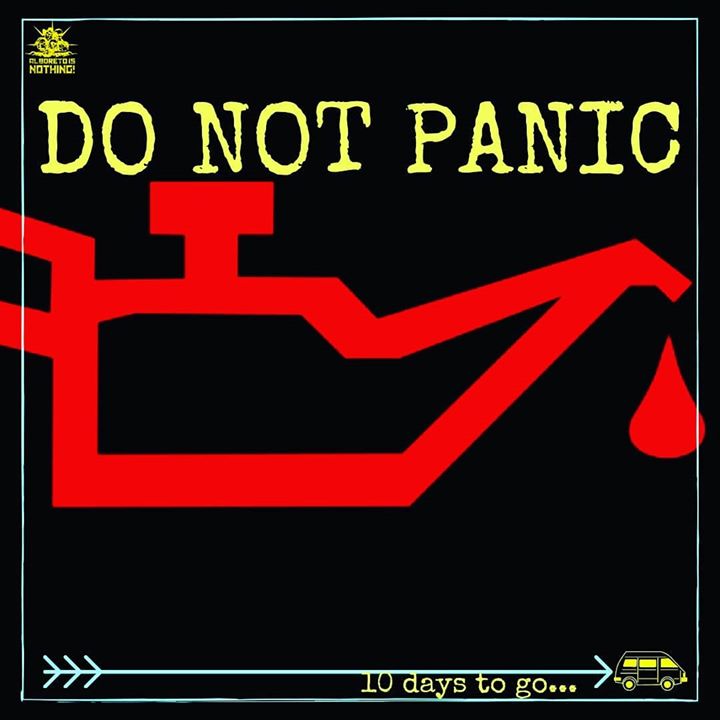 🇮🇹 Mai paura… 🇬🇧 Do not panic.. . . .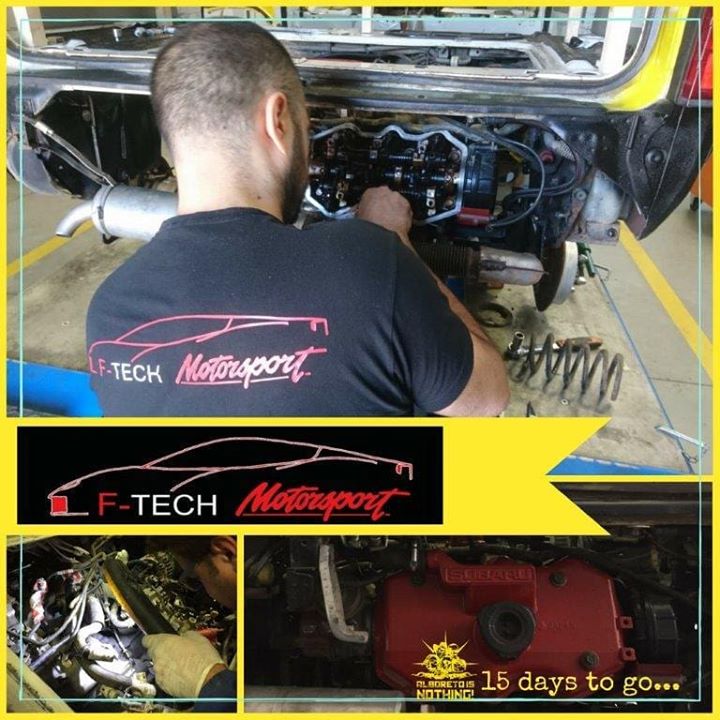 🇮🇹 Grazie ai ragazzi ti F-tech per il loro impareggiabile supporto nella messa a punto di un motore un po' capriccioso! Grazie Simone, grazie Massimo, se raggiungeremo il traguardo sarà anche merito vostro!! 🇬🇧 Thanks to Simone and Massimo, "F-tech guys" for their help in setting up a freakish Engine! . . .